R&D Center
Sightone Marble always place great attention to the product design and development. Our R&D has been invested 1 million USD, over 50 team members with sophisticated experience are working in the 4 floors building of R&D center, striving for products inovation and improvement, every season creating brand new marble veins and designs for clients worldwide by delivering serious discussion and selection, advancing our firm into new stage.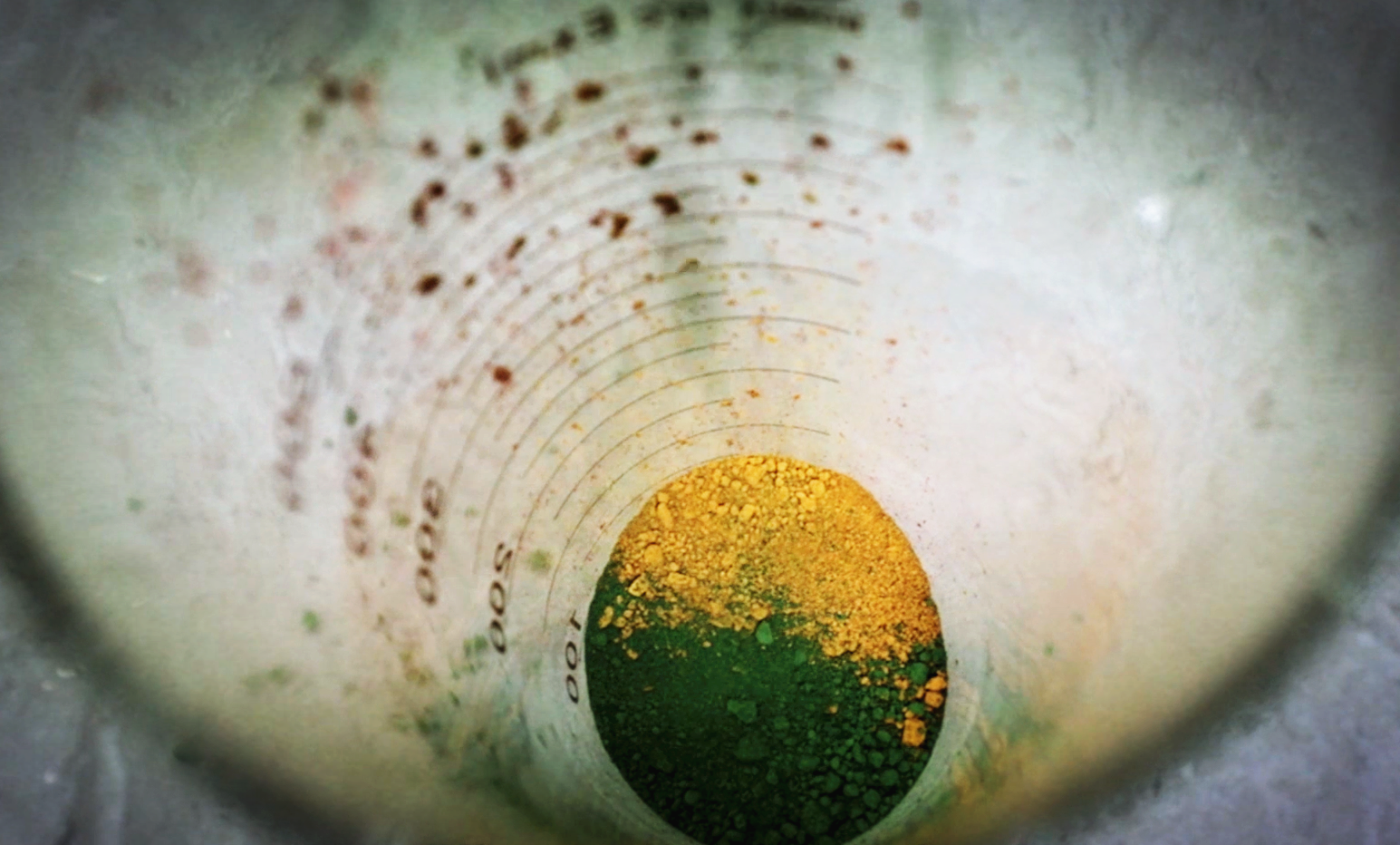 School Enterprise cooperation lab

When enhancing its independent R&D efforts, we attached great importance to industry university research cooperation, and has established good cooperative relations with Southeast University, Insitute of electionics of Chinese Academy of Science, Guilin University of Electronic Science and technology, Guilin University of technology, Guangxi Academy of Sciences, State Key Laboratory of polymer materials engineering (Sichuan University), Hezhou University, etc., especially in joint development of new products and joint application of projects. The cooperation between the two sides has been fruitful.