Our Advantages
All of SIGHTONE' s achievements owe to its spirit of " ceaseless to innovate". In hence, we have obtained numerous advantages over its competitors. Today,SIGHTONE is proud of its leading position as a professional manufacturer of artificial marble tiles. our advantages lines in:
Territorial Advantage
Factory is located in china's largest natural marble production base - guangxi calcium carbonate 100 billion industrial demonstration base, which has rich natural marble resources and powder manufacturers, these provide us qualified raw materials.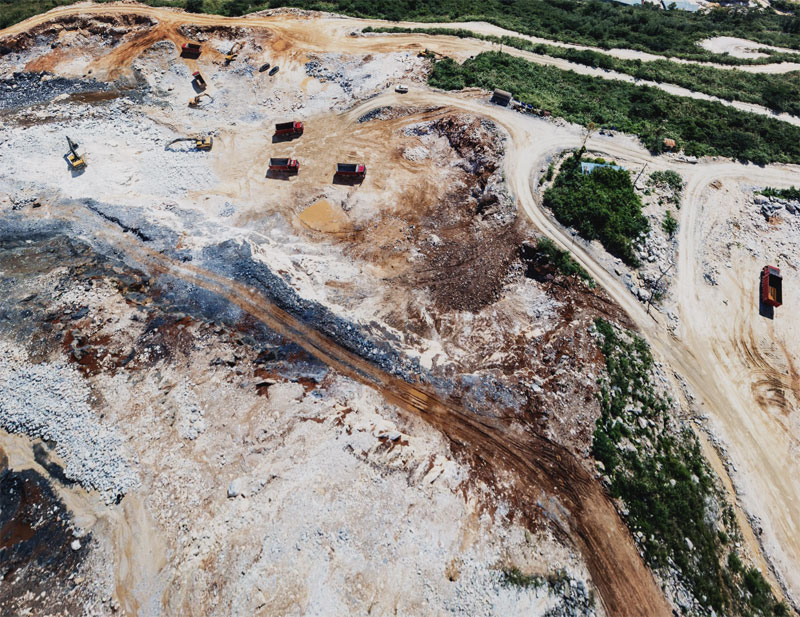 Scale Advantage
The production base is located in pinggui district, hezhou city, guangxi province, covers an area of 200 thousand sqm. We owned six world first-class production lines. The whole capacity reaches to 10 million square meters annually, the largest scale in CN currently.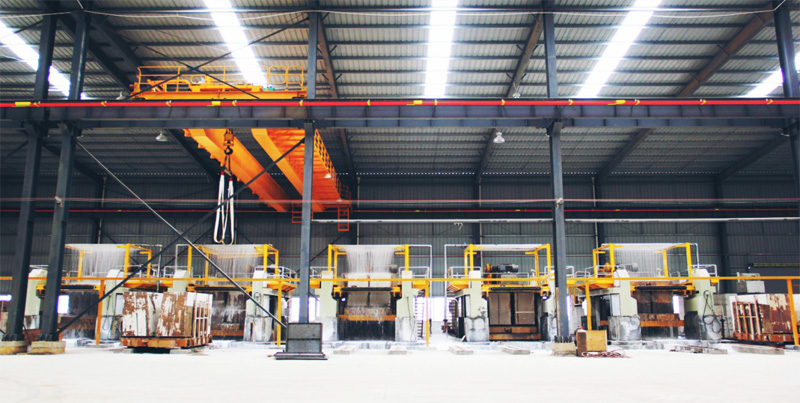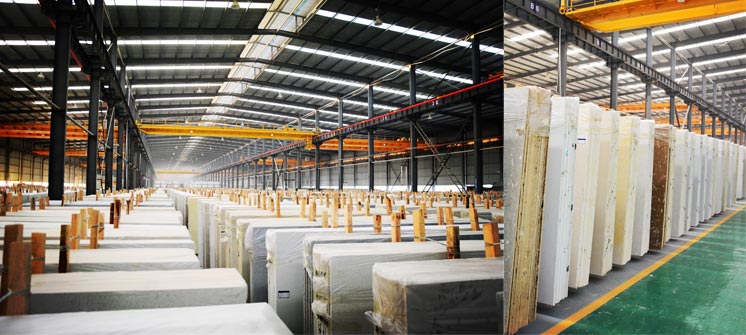 Technology Advantage
1. Drafting unit of national standard for artificial stone industry in china;
2. Owner of core patent technology: More than 20 national invention patents, more than 10 national utility model patents;
3. The only enterprise in the industry that has two provincial r&d centers: Guangxi enterprise technology center, guangxi artificial stone engineering technology research center;
4. National high tech enterprise with green environmental protection industries supported by the government;
5. Creating "Artificial marble microwave rapid curing technology" By co research with the china academy of sciences department, and achieved industrialization of the device, effectively solve the technical problem of long curing time in the artificial marble industry.
6. The technological breakthrough of the block type inorganic marble makes the product has stronger resistant to bending, better permeability, higher density, lower water absorption, better sealing..it set up a further foundation for widely application of large-scale commercial flooring.

Sufficient Experience of Projects
Established a deep strategic partnership with Evergrande real estate, China overseas building real estate, Vanke real estate, Greenland and other global top 100 real estate enter-prise, providing a full range of
dimensional services from product development, sales, design, production, processing, installation to after-sales.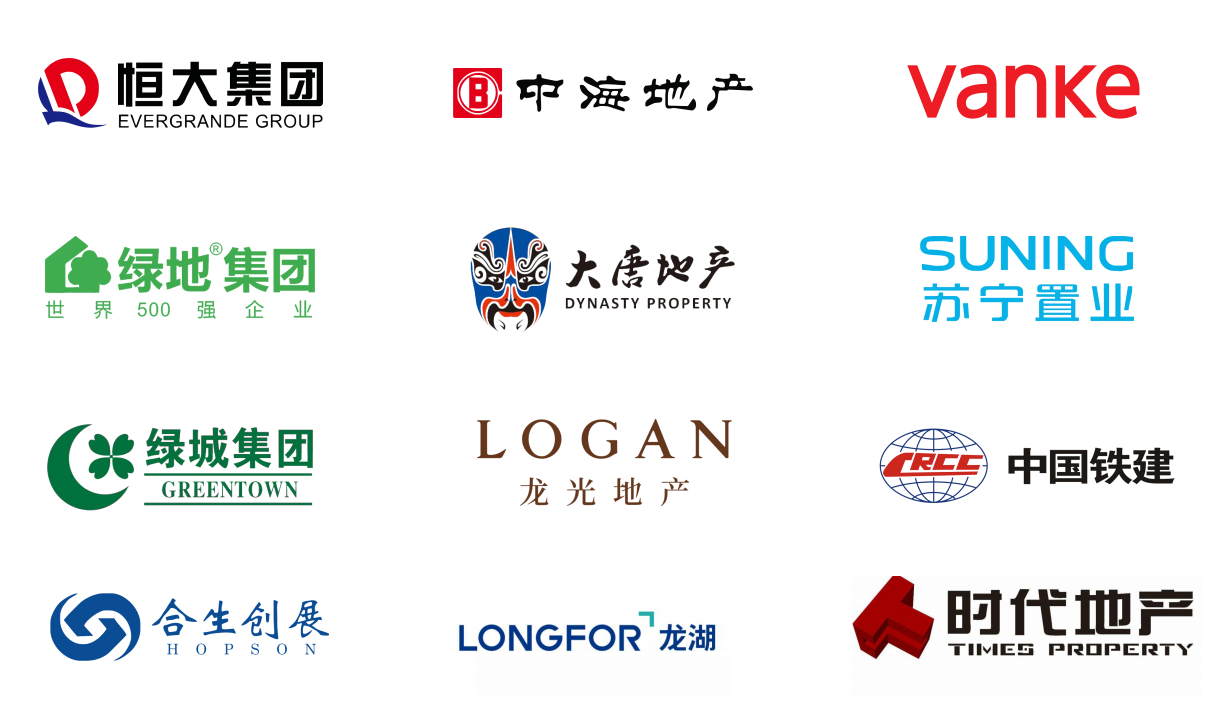 Management Advantage And Honorary Titles
1. Fully passed the certification of ISO9001 quality management system and
ISO14001 environmental management system.
2. Certification of chinese environmental protection signs products;
3. National certificate of qualification for quality testing;
4. Standard product verified by national authority;
5. Gained the procurement platform access for 2015 china low – carbon,
Environmental protection, health, energy-saving and green building materials;
6. 2015 china green building preferred products (artificial stone);
7. Gained the title of "National high-tech enterprise" In 2016.
8. Passed the recognition of gazelle enterprises in guangxi zhuang
Autonomous region in 2017;
9. Rewarded of the "Designer recommended brand 2017
10. Won the title of "Guangxi famous brand products" In 2018
11. Won the award "evergrande's excellent supplier 2018"
12. Won the title of "Green manufacturing demonstration unit" In 2019
13. Top 100 private manufacturing enterprises in guangxi in 2019

Intensive Processing Advantages
Equipped with the most advanced processing equipment (profiling machine,automatic line machine,bridge cutting machine,water jet machine,engraving machine,etc.), The processing includes saw cut,rope saw cut,water jet saw cut,water jet patterns,slotting, chamfering,edge grinding,carving and other processing as demanded. Finished products includes customized cut to size, basin,windowsill,borders,risers,counter tops,door frame,column,mosaics etc.