Factory Overview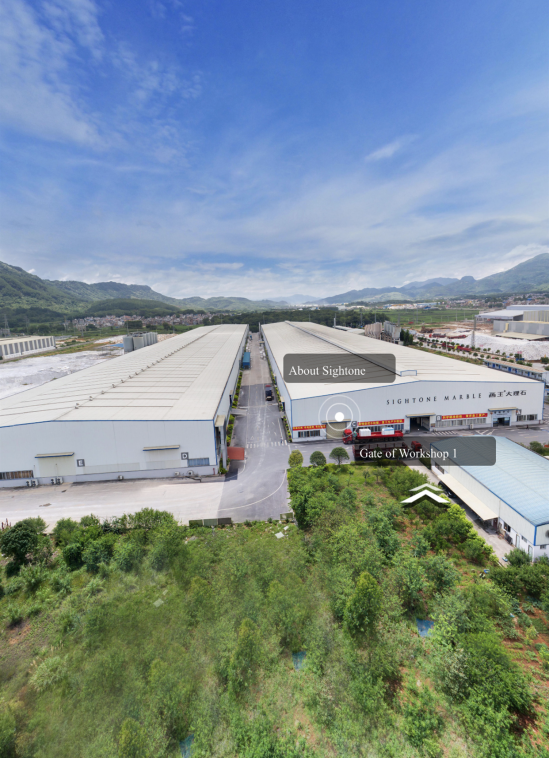 SIGHTONE's production base is located in Hezhou Wanggao Industrial Park, a hundred billion yuan
worth calcium carbonate industry demonstration
base , covers an area of 200,000 sqm.Equipped with six world first-class production lines, the whole
capacity reaches to 10 million square meters
annually, the largest scale in CN at present. We
have passed ISO9001 quality management and
ISO14001 environmental management system
certification. According to the national environmental protection requirements, Sightone Marble
adopts advanced technology and equipment with high efficiency and energy saving. In order to
build a perfect green manufacturing system to
ensure the scientific discharge of waste gas,
waste water and various kind of wastes, and
realize the recycling economy of pollution-free
and waste recycling in the whole process from
production to use.








On the other hand, planting, beautifying and repairing plants are carried out for the internal environment of the factory. While a lot of manpower and material resources are invested in planting in spring, personnel are arranged to strengthen the management and protection of the green area. The staff are required to inspect the green area, water and fertilize regularly, and do a great job in loosening soil, weeding and repairing of plants. As well as to prevent diseases and insect pests by spraying drugs in time. Sightone marble actually combines green environment with management.